About Rosies Chester
Welcome to Rosies Chester!
We are a multiroom nightclub in the historic city of Chester.
Set over three floors, we offer a state-of-the-art sound and visual experience, with an open-top roof terrace, several VIP booths and an exclusive Champagne lounge.
Celebrate in style with our pre-booked packages!
We'll have them ready on ice for your arrival
Upcoming Events
Mix Up Mondays
Mon 4th Dec
22:00 - 03:30
DnB and Indie, all you need on a Monday!
Gender Blender
Tue 5th Dec
22:00 - 03:30
GENDER BLENDER @ ROSIES, CHESTER EVERY TUESGAY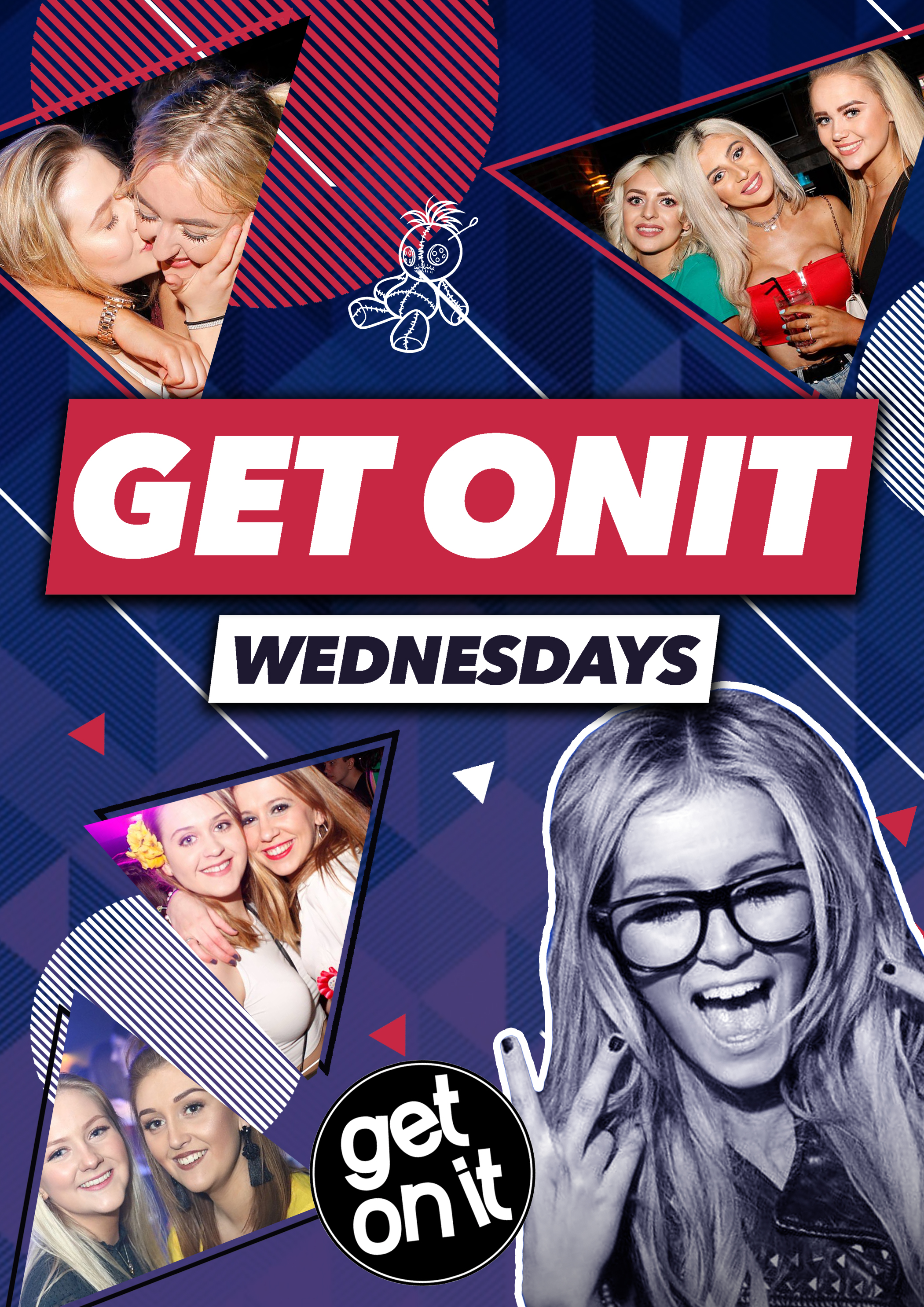 Get Onit Wednesdays
Wed 6th Dec
22:00 - 04:00
Join us every WEDNESDAY for the BIGGEST, BEST and LONGEST RUNNING night in Chester.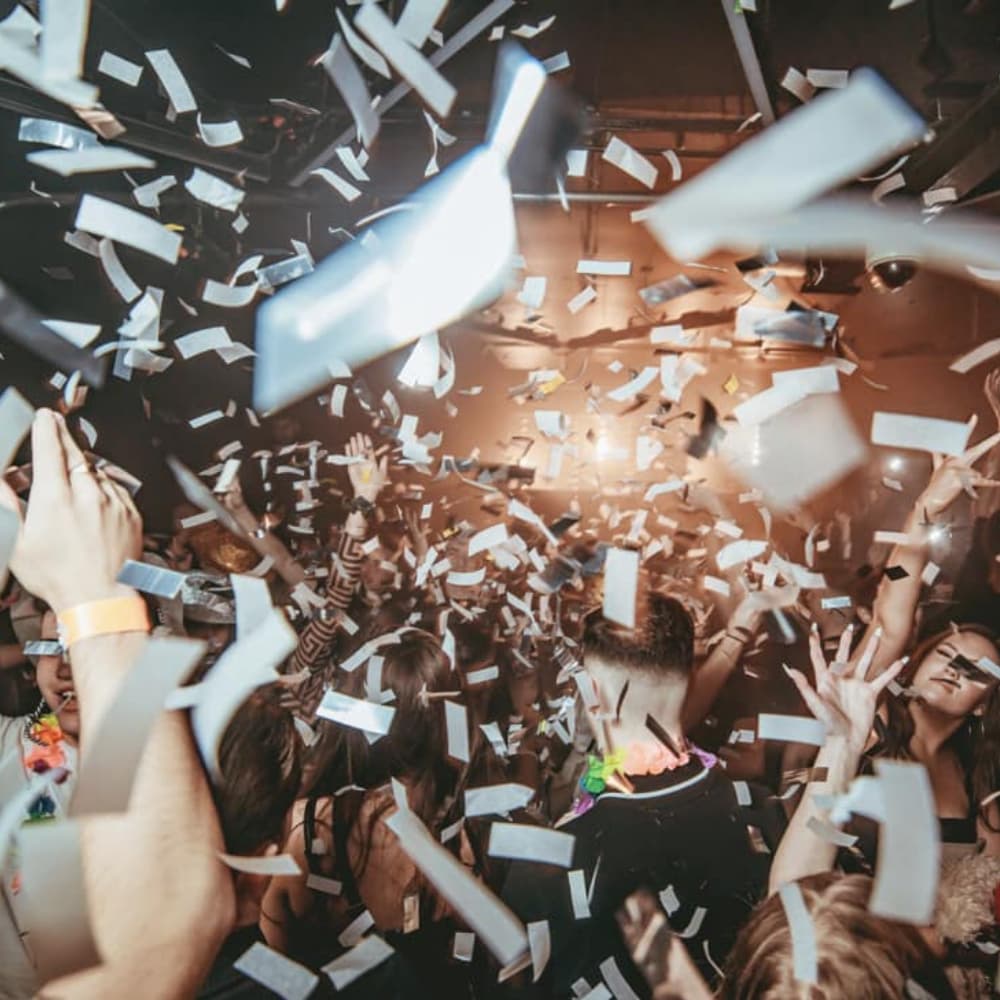 Sign up to hear from us!
Sign up today to receive the latest offers, events and discounts straight into your inbox.