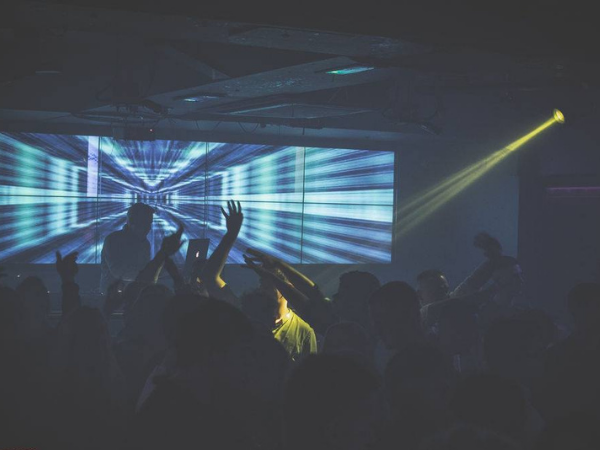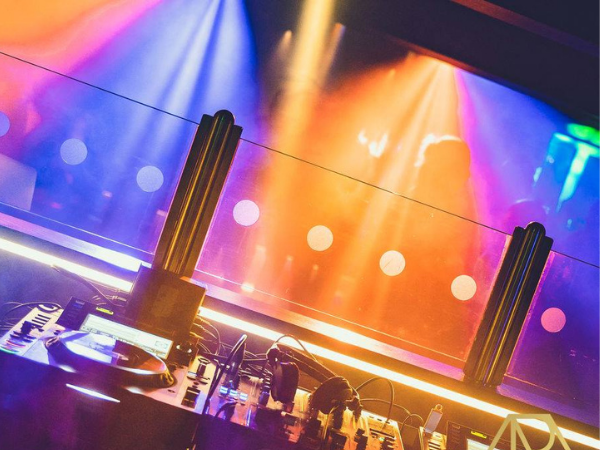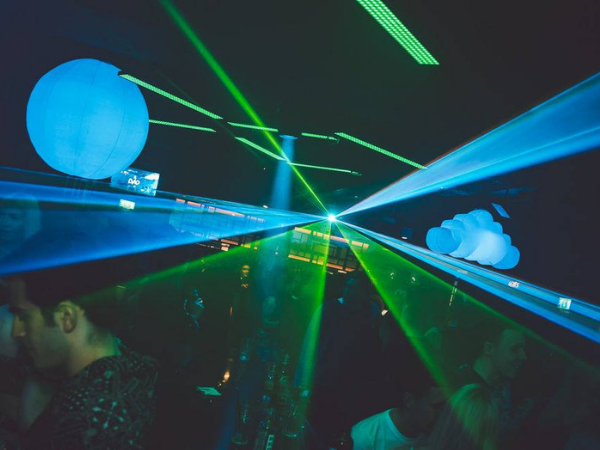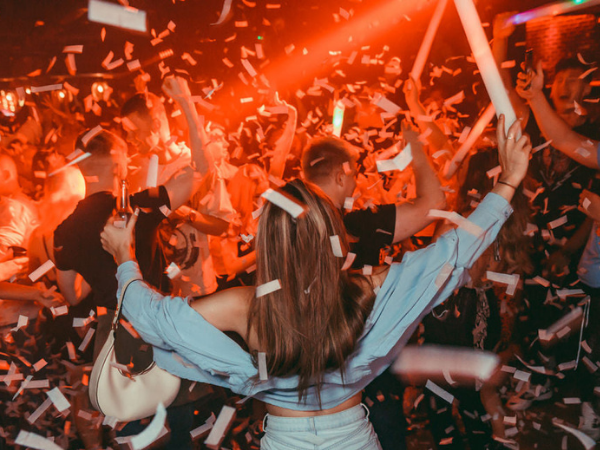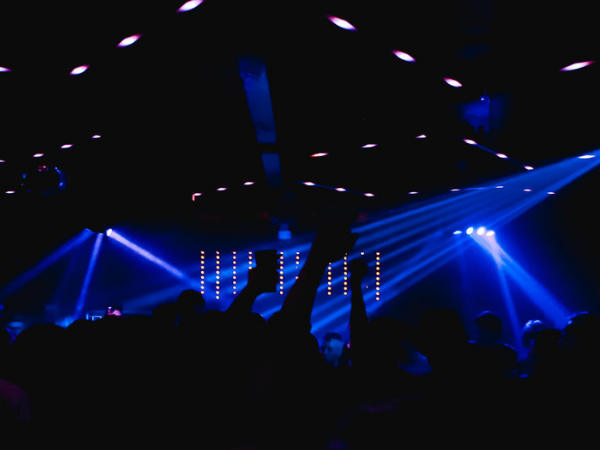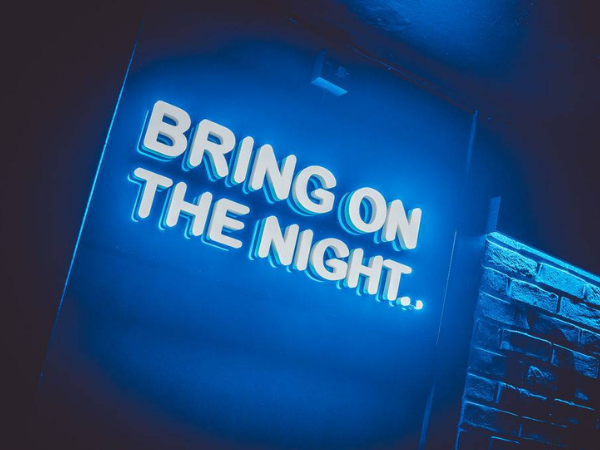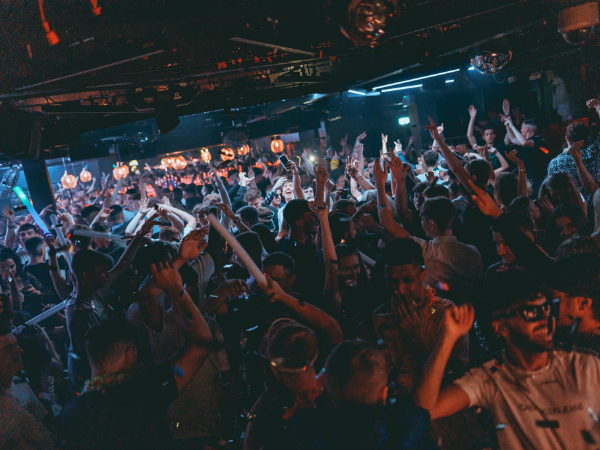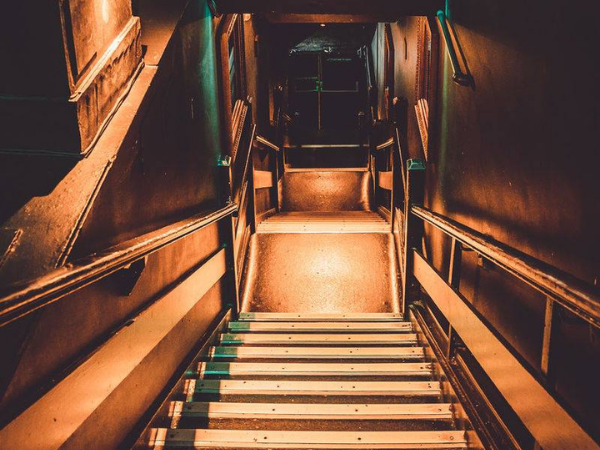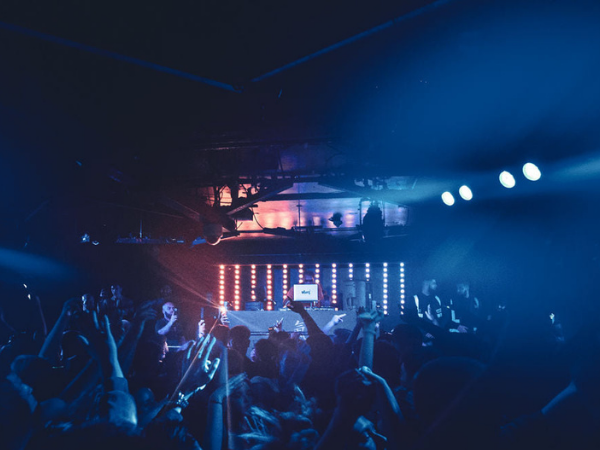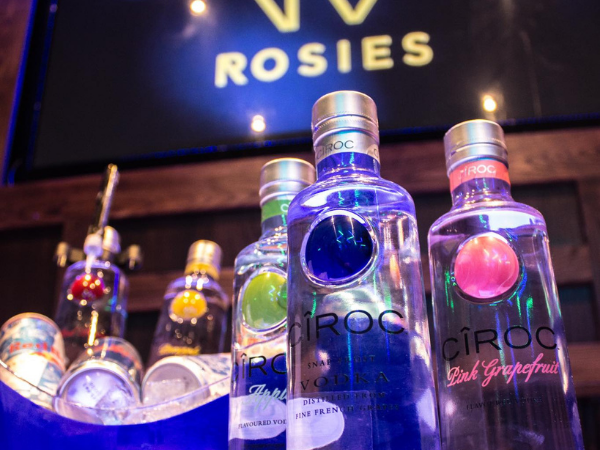 About Us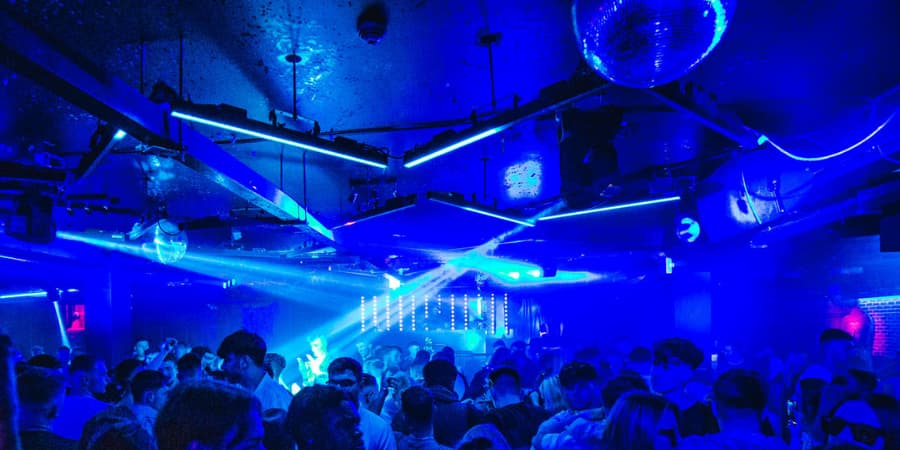 Welcome to Rosies Birmingham!
We are Birmingham's No.1 Nightlife Venue with 5 themed rooms, tailored to all different music tastes.
Become a VIP with our pre-booked packages!
We'll have your drinks ready on ice for your arrival
Upcoming Events
Thu 26th May 2022
Fri 27th May 2022
Sat 28th May 2022
Family Policy
No children permitted at any time in the venue.
Everyone granted entry must be able to legally prove that they are over 18 years of age to stay in the venue.