Earn MiXR App Rewards at Rosies Birmingham
Download the brand new app MiXR to earn rewards at Rosies Birmingham!
Welcome to the Ultimate Nightlife Experience
Say hello to MiXR, the innovative lifestyle app designed exclusively for the avid party-goers and social butterflies.
With MiXR, you can elevate your nights out to a whole new level of excitement and convenience.
Insider Perks
Earn points on every purchase in any one of MiXR's vibrant Venues, as well as access to money can't buy exclusive offers, deals, VIP tables and events.
• Free drinks
• Exclusive discounts
• Access to unique experiences
• Cocktail making classes
• Rewards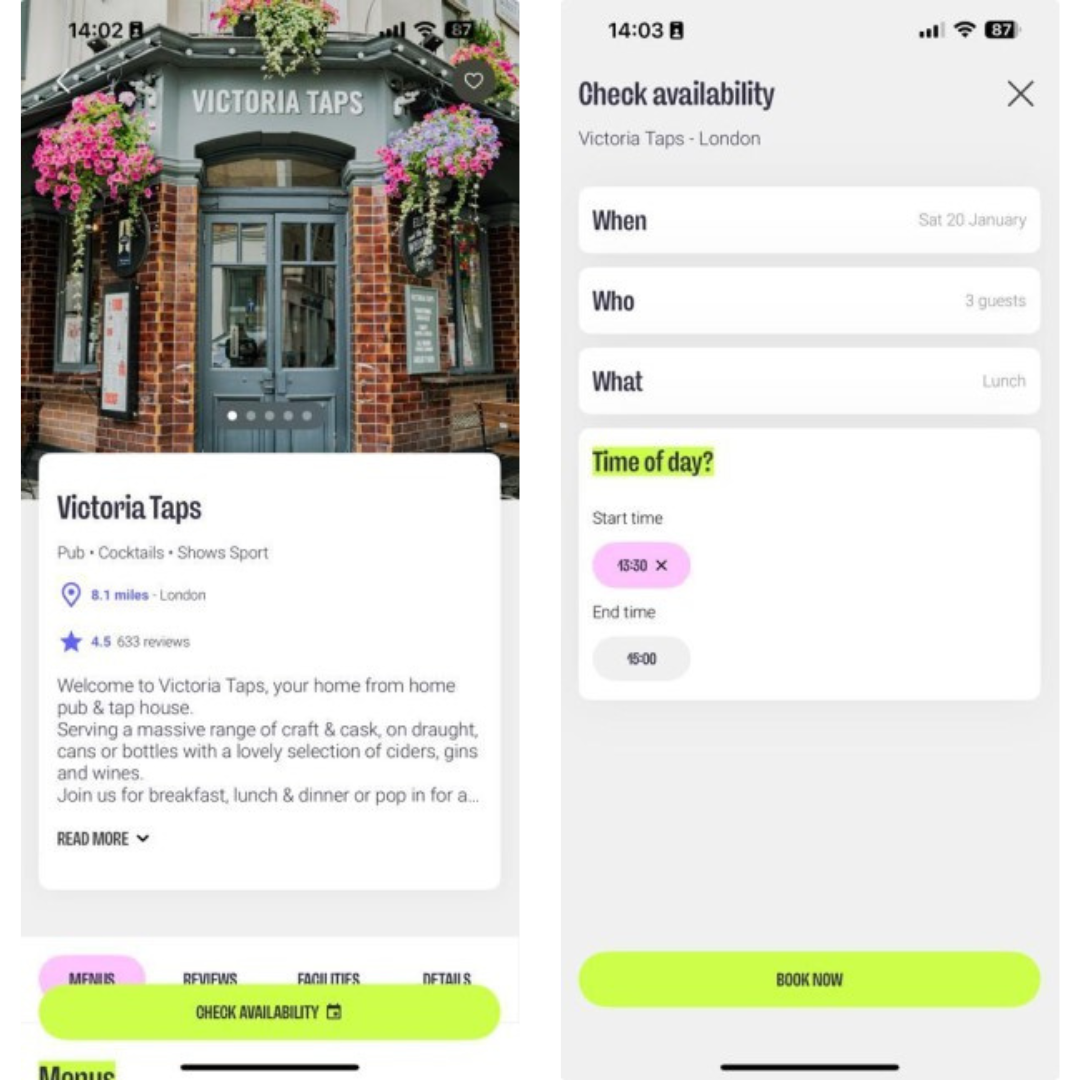 Simplified Planning
Sit back, and let MiXR become your ultimate companion in exploring the vibrant world of bars, pubs and clubs in Birmingham.
Plan your night from finding the perfect venue for you, browsing their food and drinks menus to securing a table all in one place.
Whether you're looking for a traditional Great British pub, a stylish cocktail bar or the best late night venue, MiXR has you covered.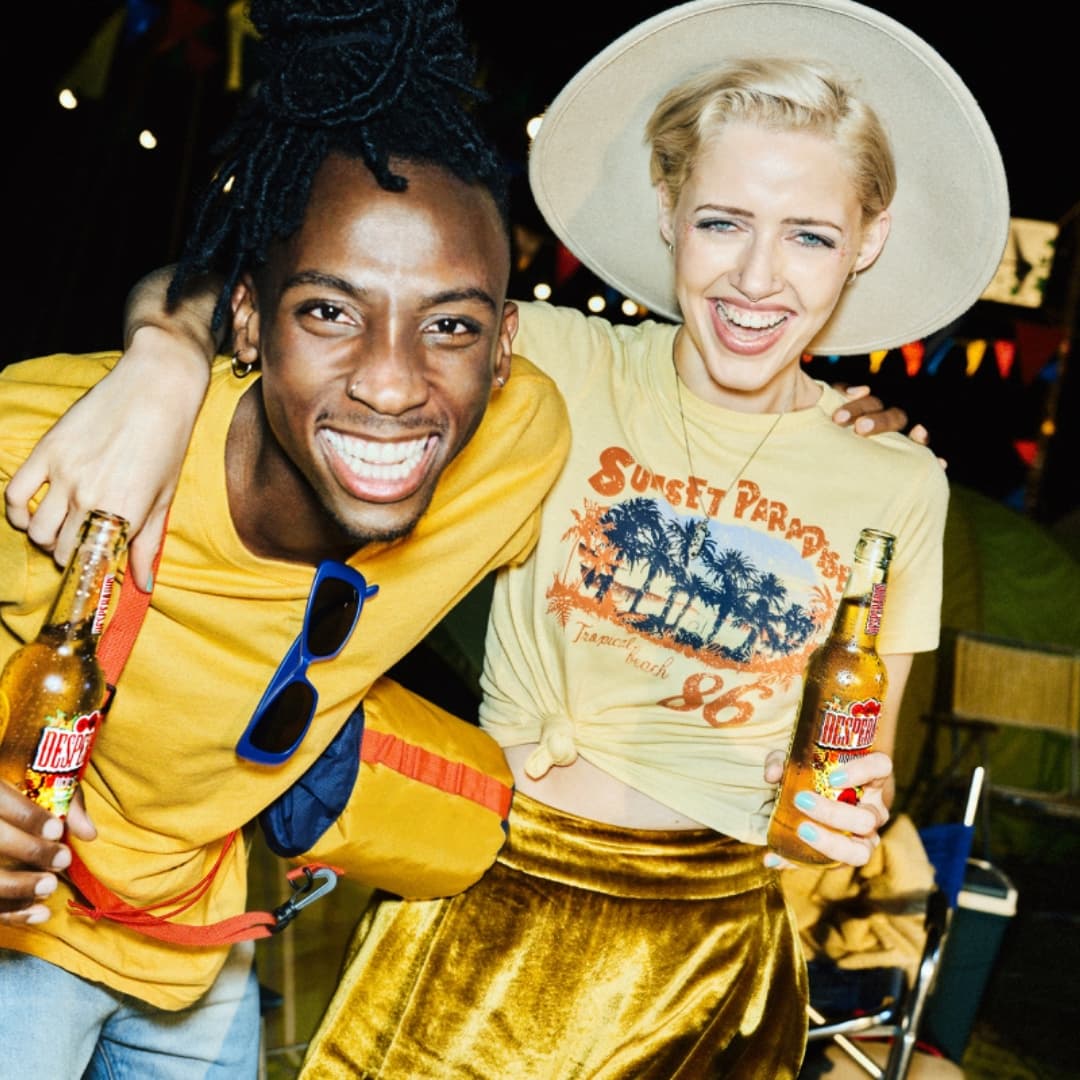 Take The Guesswork Out Of Your Social Plans
Experience the best Birmingham has to offer, personalised for your taste and delivered right at your fingertips.
Receive tailored event and venue suggestions based on your selected preferences, all on the easy to use app, MiXR.
Download now and immerse yourself into your personal guide to the UK's best bars, pubs and clubs.
Make It Memorable
Discover the hottest bars and clubs near you at the touch of a button, and unlock a world of exclusive perks that are guaranteed to make your experience with us unforgettable.